Choose from 3 types of lessons to maximize your learning
Zipan offers 3 unique lesson types and a variety of original materials to address your learning needs. Build your core communication technique, enhance specific business skills, and even get support with your Japanese tasks. Whatever your goals are, our lessons and materials are here to help you succeed.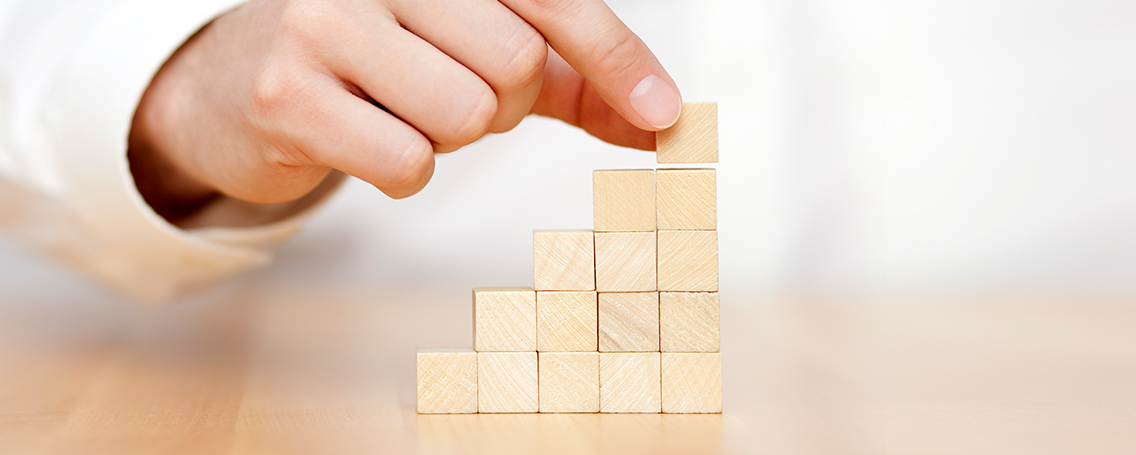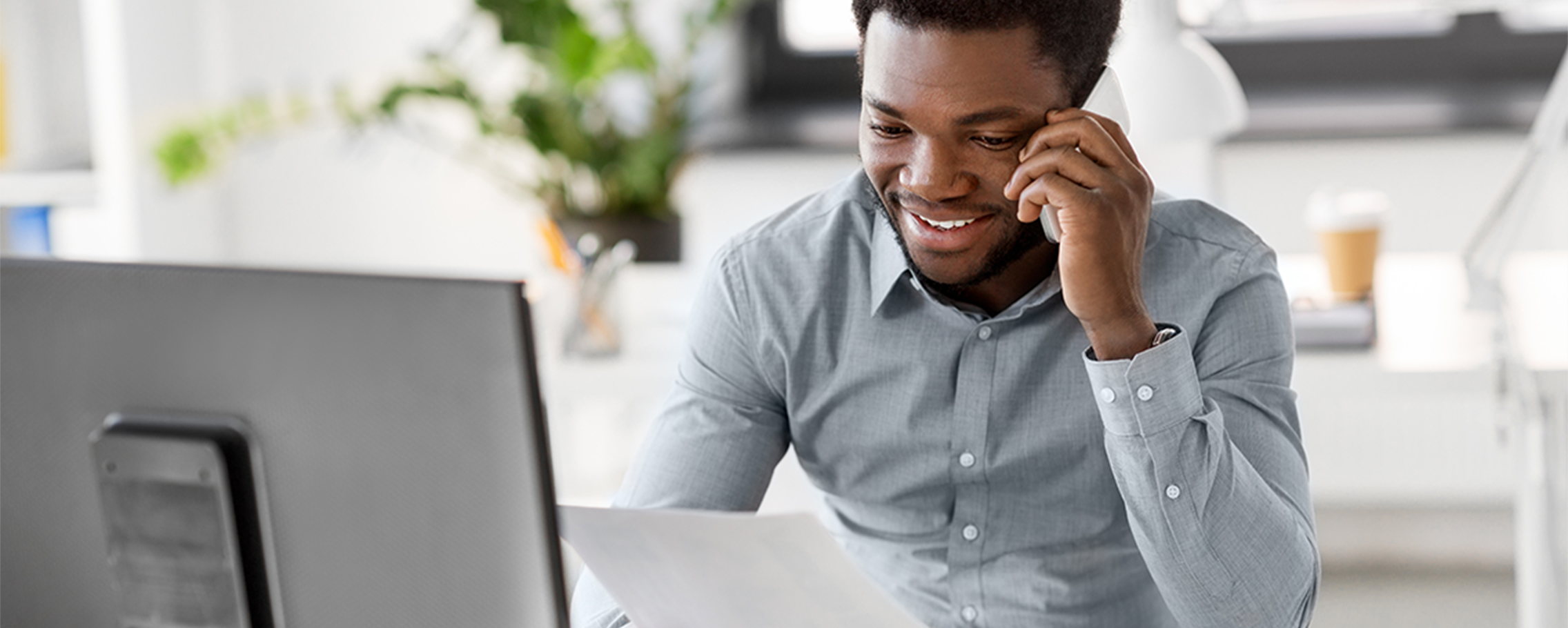 Get assistance from your trainers with your real-world Japanese business tasks. Have your trainer help you with your Japanese emails, proofread a document, or give you advice on your presentation. Whatever you need, we're here to help.